A recent visitor, spotted on the Pukaki Airport runway was a Pilatus PC-24 business jet.
Built by Pilatus Aircraft of Switzerland, the PC-24 is a twin jet designed, designed for long range travel, yet able to land on short runways. Pukaki Airport is capable of handling small jets, along with larger commercial turboprops.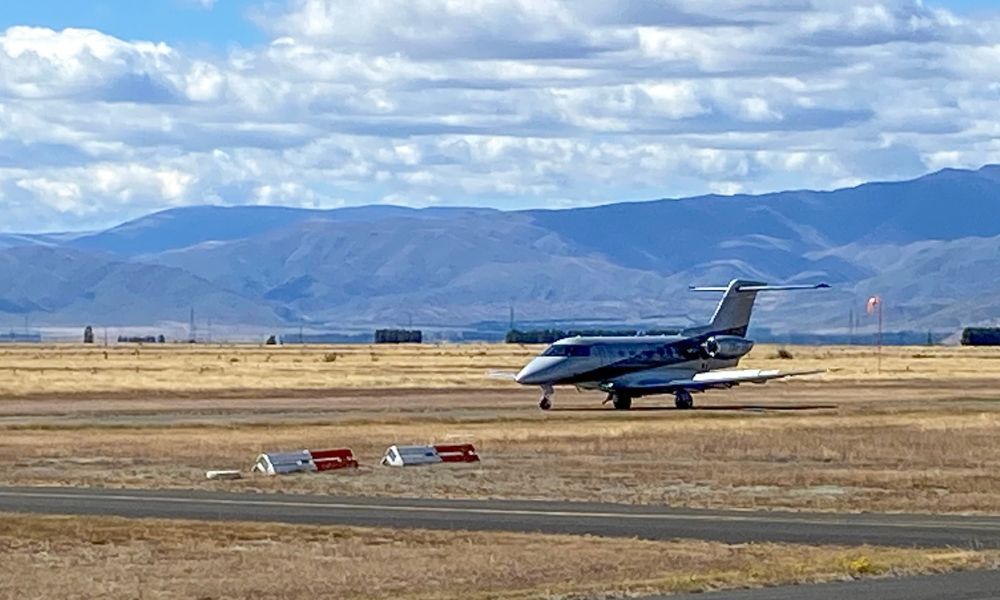 This particular aircraft was registered in New Zealand in November 2022, and is based in Invercargill.